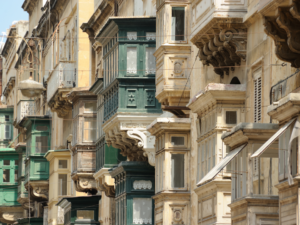 Community Agency & Action
Area of interest
Community Agency & Action
Studies have long recognised Malta's profound awareness of environmental issues and their connection to our quality of life. These studies have also highlighted a widespread lack of community agency, creating a barrier that hinders people from seeing themselves as changemakers, facilitators, or leaders for a better environment. 
MEF is dedicated to empowering communities and supporting ideas that lead to a brighter future for Malta. We welcome people of all backgrounds and ages because we believe that every voice holds value. MEF serves as a platform for sharing expertise and addressing frustrations, a community convener, an idea accelerator, and an impact enabler. 
Do you have a project idea that aligns with our mission approach? Find out more about applying for grants here.