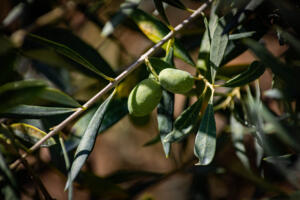 Mission Approach
From vision, to mission, to implementation
Get involved
Nestled between Europe and Africa, the Maltese archipelago creates a captivating hybrid environment, making it a biodiversity hotspot within the Mediterranean region. Malta is the smallest nation in the European Union. With an area of just 316 km2, the secluded islands boast a wealth of endemic species found nowhere else on Earth. 
Unsustainable economic growth, limited geographical area, and underappreciated ecosystem services have led to a web of interconnected environmental challenges. Overdevelopment, habitat degradation, pollution, and biodiversity loss threaten Malta's unique, delicate ecosystems. 
Despite these adversities, Malta's wildlife has shown remarkable resilience. Numerous dedicated environmental voluntary organisations are actively safeguarding Malta's incredible nature through a variety of committed, innovative initiatives that run on pure passion.  
Imagine the transformative impact if these dedicated organisations had access to additional resources. We believe that by supporting these conservation efforts and nurturing meaningful partnerships between NGOs, the private sector, and others who care, we can amplify positive change and create a harmonious coexistence between nature and society. 
"Malta Environment Foundation is a facilitator of change that is driven by tangible impact" – Julien Hoefer, Founding Steering Committee Member, MEF 
Our aim is to convene great minds, resources and ideas and trigger a paradigm shift towards environmental, social and economic well-being. In order to achieve this, MEF has co-created its mission approach through extensive research, listening, and a desire for positive change.